The Future Belongs to NovoLeaders
A Novoleader is the leader of tomorrow. Are your child's
lessons ready to prepare them for reality?

Skill up your children to become NovoLeaders!
60% of Parents tell their children to always follow all the rules.

Will this affect their child's analytical and critical thinking
70% of Parents avoid their child's difficult questions. (children's?)

Will this affect their child's logical thinking?
80% of Parents told us that negative criticism and comparison with others affect their mental health and interest in doing tasks.

Do you believe that your child is being affected by comparison and criticism as well?
33% of parents told us that they have had meaningful discussions with their children encouraging a difference of opinion and listening.

Will this affect their child's communication skills positively?
60% of parents have given their child incentives, bribes and gifts to get them to behave.

Can this adversely affect their child's behavioural skills?
60% of parents have given phones to their children to distract them while their parents work, as incentives to behave or to keep them entertained?

Do you think this can cause phone addiction or impulsive behaviours?
Being dismissive or shouting by parents causes children to harbour feelings of concern and resentment.

Will this help their child's ability to express their emotions healthily?
95% of Parents have tried to bribe their child to eat healthily by using unhealthy food.

Will this help their child's ability to form healthy habits?
4 Components of a Novo Leader
These Core Components come together to create a holistically evolved human.
A whole other world of online learning
We make screen time interactive and fun!
Our learning is interactive and hands-on. Learn with our mentors with attention being given to each one of students as they require it. We promise a world of fun and action based learning! The sessions are also based on comprehensive philosophies and theories of education and learning that borrows form educators, philosophers and psychologists.
The biggest advantage? - everything will have a point and purpose to their lives so they are constantly learning even when they are not!

Read More...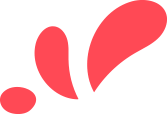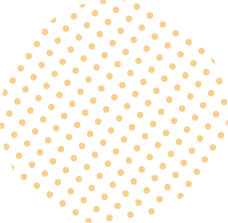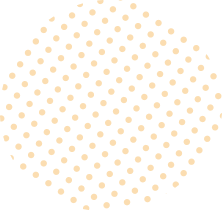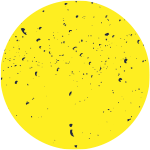 At Novo Leaders, we do not just teach and educate. We Inspire. Gift your children an Inspiring Learning Experience they will apply and never forget.
As parents, we are always concerned if our children would enjoy participating in a workshop till its completion. Understanding this, we have structured our workshops to be Engaging and Educational for children between 8 and 16 in Career Decision Making, Money Management, Emotional Intelligence, Soft Skills and Life Skills.
COURSE Instructors
Meet The Instructors
We are a team of education enthusiasts who are driven by purpose. We believe that NovoLeaders are the future changemakers and leaders that our constantly changing world will see.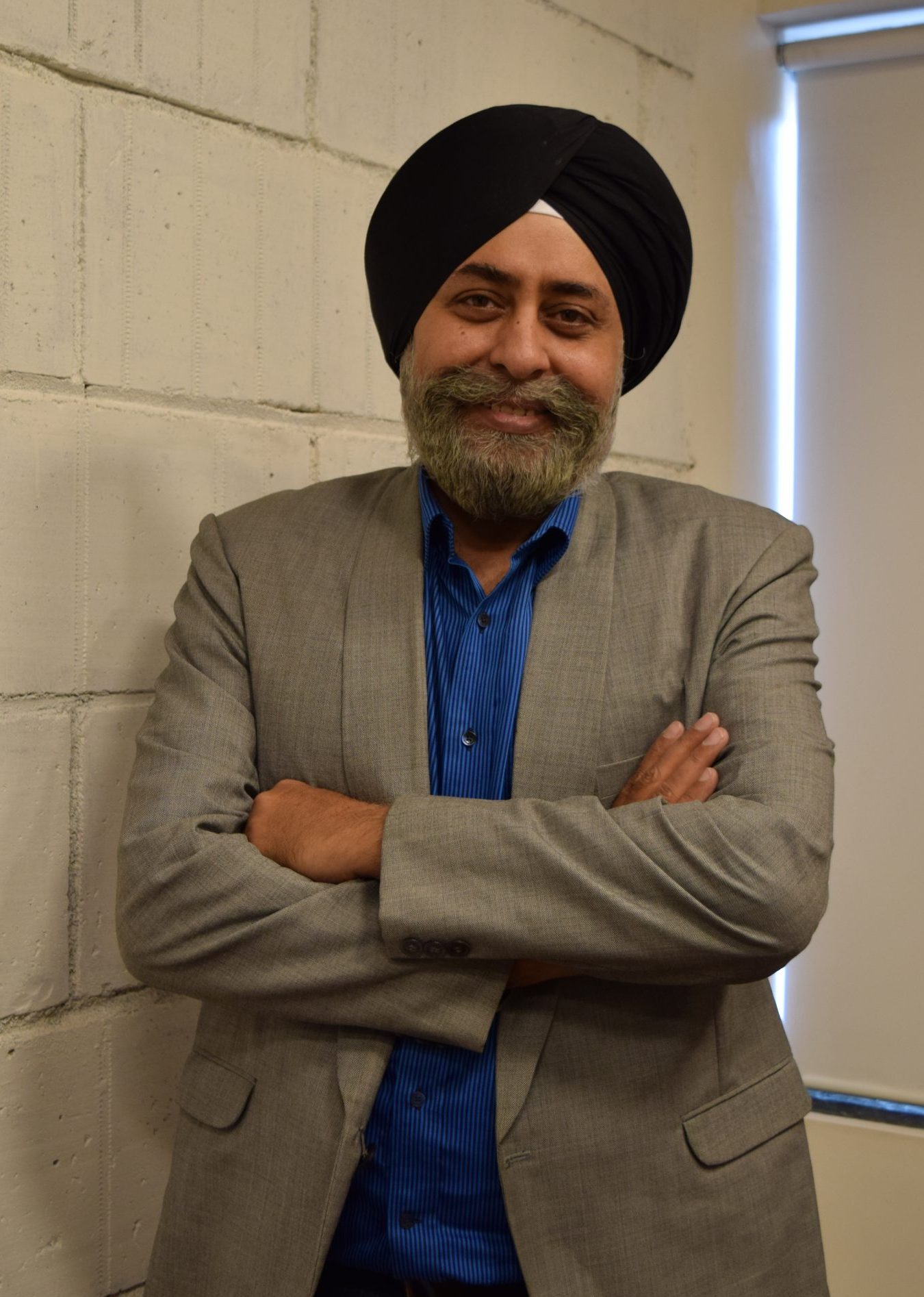 Sumeet Arora
Founder
Personal Values
Adapt Continuously.
Always Add Value.
Disciplined Creativity.
Professional Values
Structured Innovation. 
Delightful Execution. 
Brag-worthy Experience.
Social/ Spiritual Values
Do good to all.
No time for hate.
He will take care of the rest.
Aliya Ansari
Teacher and Educator
M.Com B.Ed
Diploma in early childhood care and education
Experience – 10yrs
Driven by about how teaching is a community effort and passionate about learning
Kanupriya Keshan
Technical
Chartered Accountant, Academics Advisor, Projects and Curriculum
Experience – 15 yrs
Driven by the need to be a constant learner while educating.
Kushwant Kaur
Education Advisor
MBA Finance, B.Com (Honours), Diploma in Banking
Experience – 10 yrs
Passionate about education, facing the demands and challenges of everything that sparks curiosity.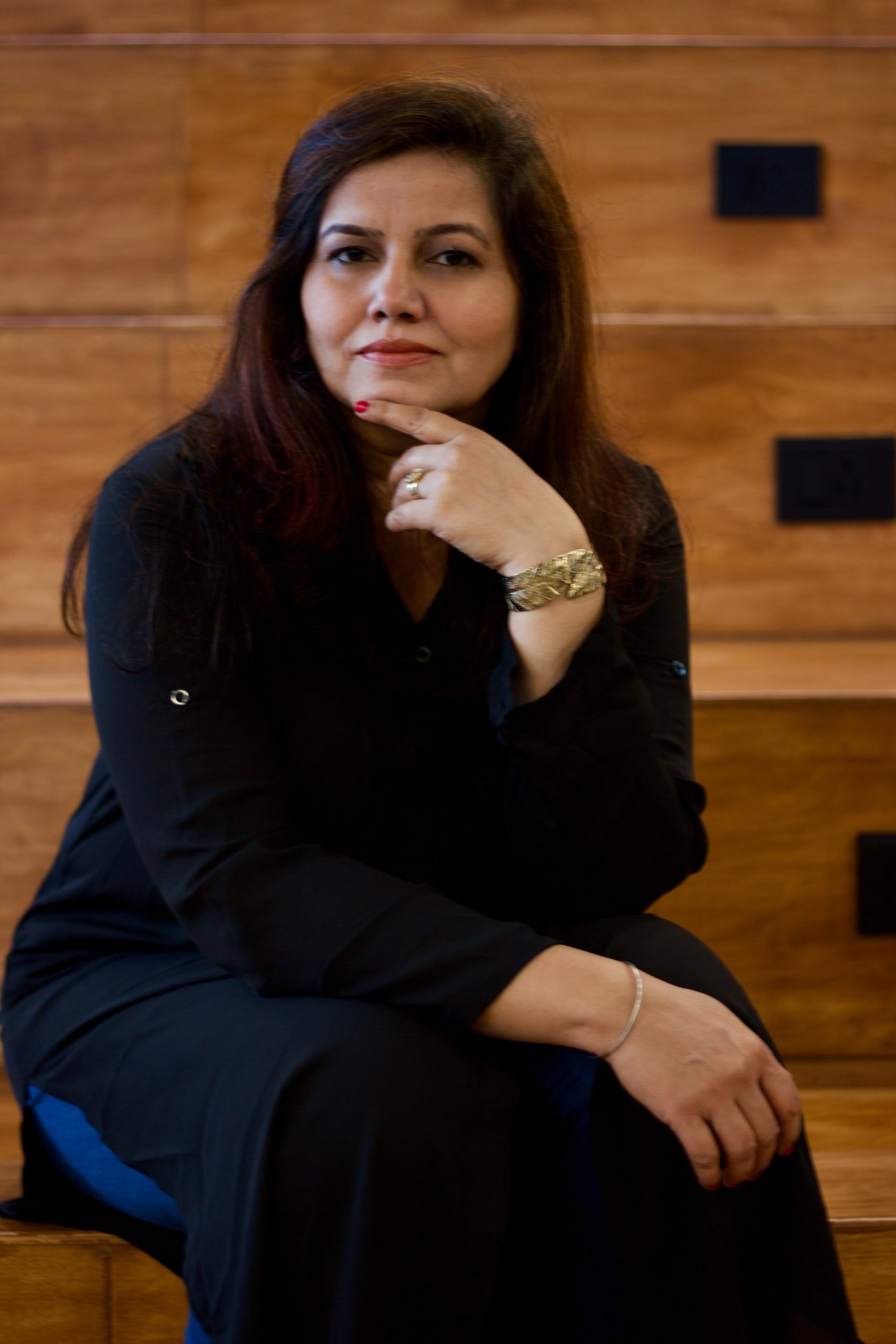 Varinder Kaur
Teacher and Educator
B.Com, D.B.M , Child Psychology
Experience:- 20 years
Creates an immersive learning experience for children. Exhaustive Student-Parent Guidance(ESPG) Designer. Informed Career and Vocation Decision-Making Coach. Expertise in comprehensive project administration.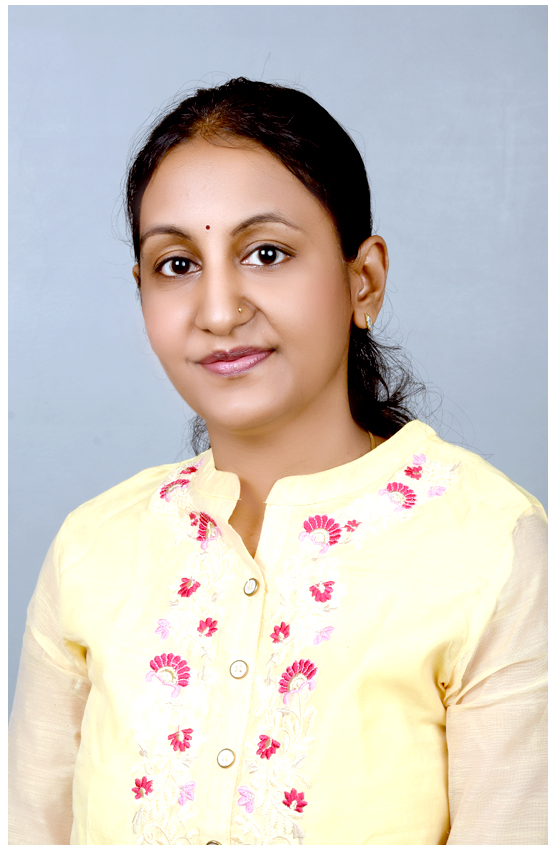 Supriya Rathi
Teacher and Educator
CFP, CA (Final), PGDBO
Experience:-12 years
Expert at using extensive theoretical knowledge in a practical and convenient way. Committed to teaching Financial literacy to students. Official coordinator of National Centre of Financial Education. Investment Planner at Rathi Finserv.
Seema Dhalani
Educator, Lesson Plan Design
B.Com, B.Ed, Diploma in IT, Pursuing MA in English
Experience – 11 yrs
Walks on paths paved with curiosity. Passionate about finding a spark of optimism no matter what.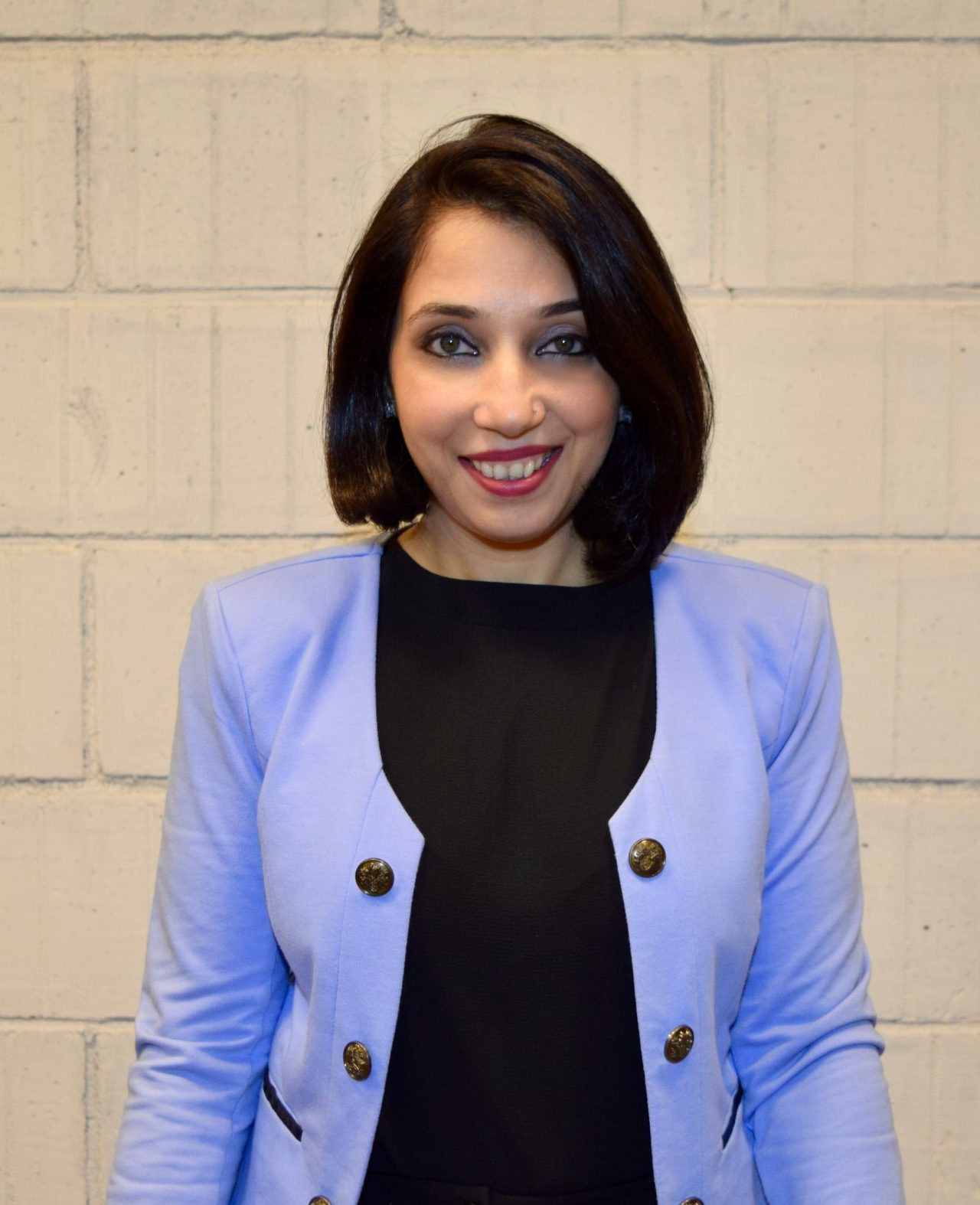 Natasha Davesar
Facilitator, Curriculum Design
Certified NLP, Energetic Facilitator, Life Coach
Experience – 18 yrs
Driven by the purpose and value of MAD – to make a difference and help people realise their true potential.
Want to spend quality time with your children doing Practical and Impactful Activities?
Many parents find it challenging to find activities for their children. Knowing that we have designed Age-Appropriate, Enriching, and Enjoyable activities on Money Management to build the Proper Foundation for your child's learning.
News and Blogs
Our Latest Publications
We always give extra care to our student's skills improvements and feel excited to share our latest research and learnings!
computer awareness
The evolution of technology has impacted every aspect of our lives from banking to the way that we communicate with
Go At Your Own Pace
Subscribe to Our Newsletter