Sumeet Arora
Learning & Career Development Mentor
Sumeet Arora is a learning and career development mentor and has the expertise of training and mentoring 50,000+ working professionals in the last 25 years. He has authored books, curriculum and content for school and college going students.
He has been featured on career guidance on TV shows. He is a certified mentor from City and Guilds, United Kingdom.
Opportunity to Learn from award winning mentor. Winner of Career Change Makers Award in April 2021 for Top Education Based Material And Content Creator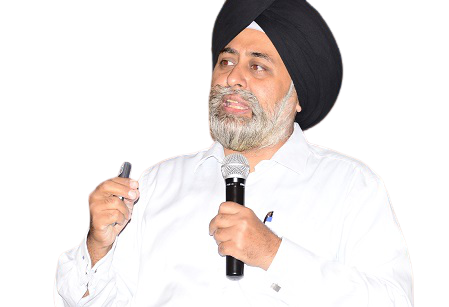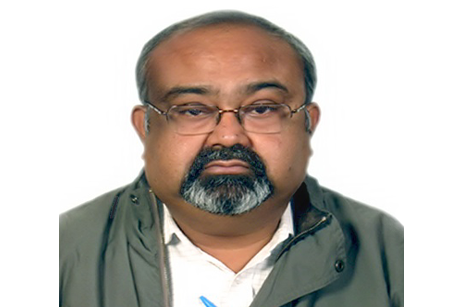 Mr. Deepak Pramanik
(IIM Calcutta, IIT Madras)
He is the Founder & Chief Strategy Officer of AIDIAS Consulting Group. Founder & Director SEED Academy Consulting (OPC) Pvt. Ltd. Aidias Consulting Group has a team of professionals with rich experience and expertise in the field of media, education, health care, IT, digital marketing and all types of people development skills. This team has affiliated with over 100 client organizations across varied industries and helped them grow profitably through research, strategy and training interventions.
A disciplined, hardcore strategic thinker, with an equally unmatched potential of understanding and connecting with people around him makes him the most sought after consultant. He mentors CEOs and Entrepreneurs, consults marketing, branding & sales heads, reviews potential & performance and facilitates workshops all, equally well.
Dr. Narendra Shyamsukha
(F.C.A., Accounts,Costing, Finance, Taxation)
He is the Chairperson at ICA Edu Skills and founder of many social and professional organisations. ICA is a chain of vocational training centres since 1999 engaged in providing training in 16 sectors , close to 200,000 students every year through 300 centres across the country under various programs contributing to the mission of "skilling India".
A serial entrepreneur, learner, visionary, mentor, investor, focused on education and skill development. He is passionate about mentoring young Entrepreneurs to become successful through scalable and sustainable business models. He values human potential and strives hard in identifying, developing and retaining the right talent.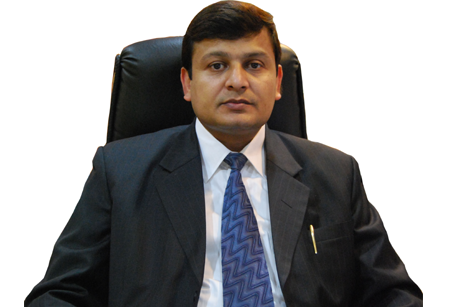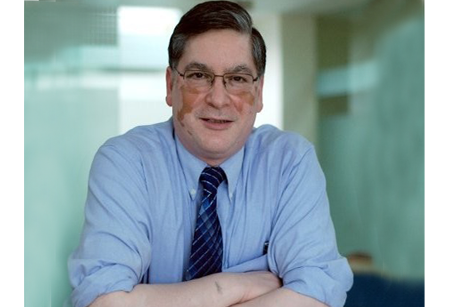 Mr. Dilip Chenoy
presently Secretary General at (FICCI) Federation of Indian Chambers of Commerce and Industry. earlier Managing Director and CEO of (NSDC) National Skill Development Corporation.
He is a strong advocate of scalable and sustainable learning. A process oriented, systematic, committed professional is known for his laser sharp questions, which makes him the most sought after person to be in the Boards of many companies.
Mr. Avinash Jadhav
B.E. (Production), Master degree in Finance & general M.B.A. from university of Denver, USA.
He is the Managing Director of a number of industries in the agricultural sector and heads an educational trust which manages 20 plus schools and colleges.
With just one vision of making difference to the society, he thinks global and acts local. His values of "people first" and "trust matters" have helped him succeed professionally.